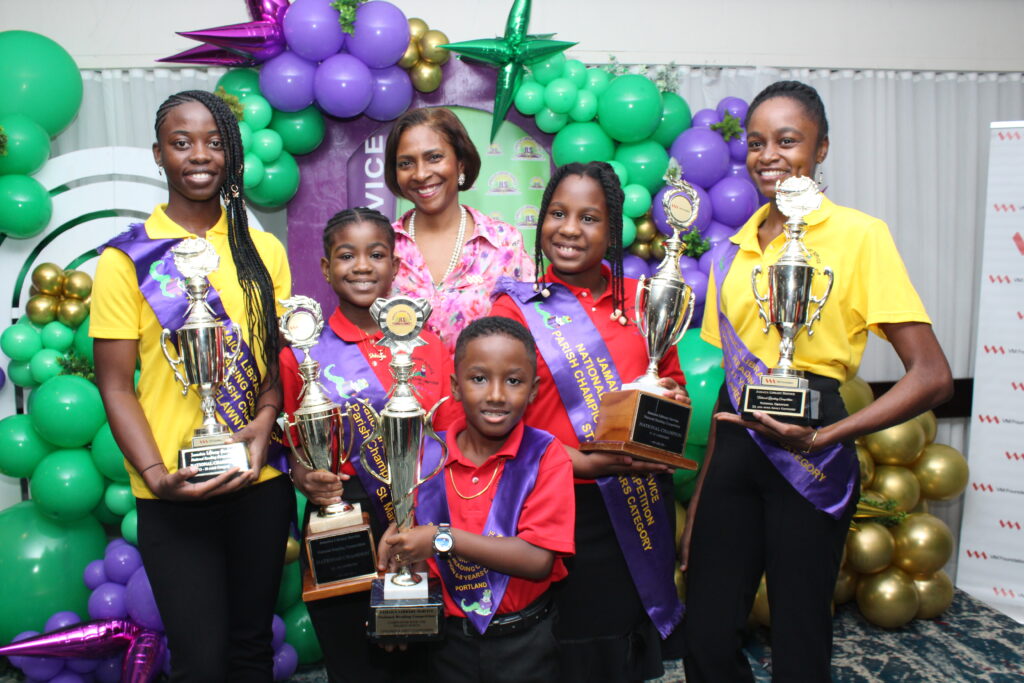 The VM Foundation has again donated $1 million to the Jamaica Library Service (JLS), to support the 36th staging of the National Reading Competition, held under the theme: 'Reading is LIT'. As the title sponsor of the programme, the donation underscores the importance of this partnership focused on promoting literacy throughout Jamaica, empowering youth and fostering a culture of learning across all age groups.
In addition to the development of critical reading skills, this year's staging of the competition benefited from an added financial literacy component, initiated by the Foundation.
"At the VM Foundation, we think about youth development in a holistic way. So, while the JLS lent its expertise toward language literacy, the VM Foundation, through the VM Financial Education to Empower (FETE) Challenge, focused on the financial literacy component. The participants who advanced from the parish finals in the age groups 9-11, 12-14 and 15-20 were fully engaged with a series of expertly tailored financial videos and booklets," said Samantha Charles, CEO of the VM Foundation while addressing the national finals.
She added, "The resounding success of the financial literacy challenge demonstrates the Foundation's commitment to advancing the VM Group's overarching mission: to achieve financial wellbeing by facilitating informed financial decisions while equipping our youth with the necessary skills and knowledge to navigate the complexities of the modern financial landscape."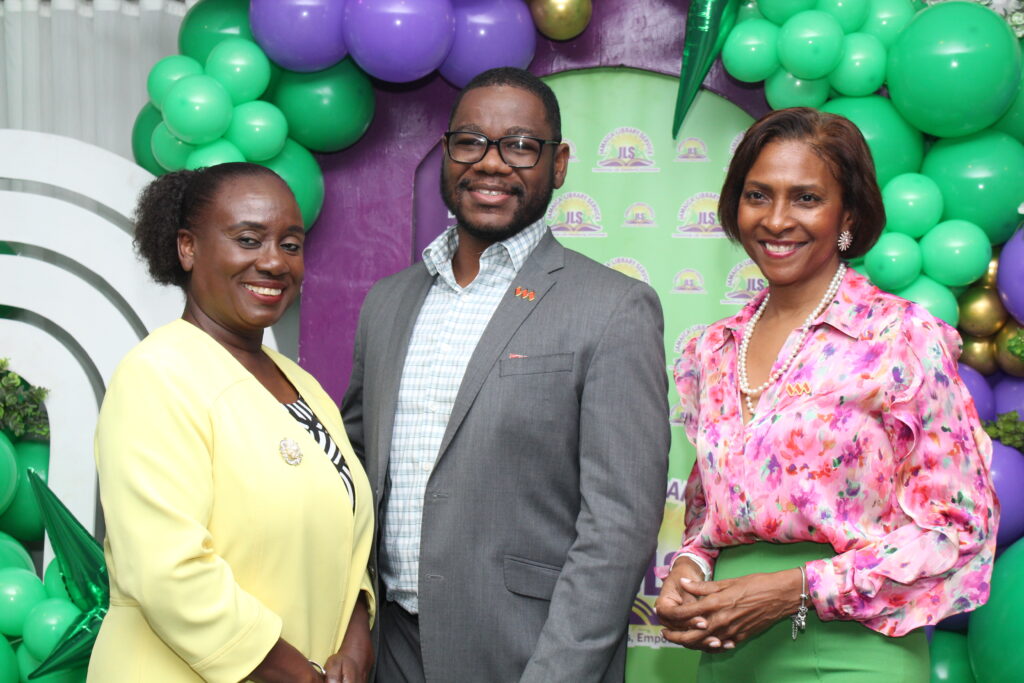 Maureen Thompson, Director General of the Jamaica Library Service, while delivering remarks at the finals, lauded the VM Foundation for its commitment to youth and community development through the programme. She also emphasised the shared goals between the VM Foundation and the Jamaica Library Service.
Thompson said: "The Jamaica Library Service is grateful to the VM Foundation for recognising these commonalities and for its support in further enhancing the impact of the National Reading Competition. With the VM Foundation's substantial donation for the second time, the National Reading Competition is positioned to expand its reach and make an even greater difference in promoting literacy throughout the country."
There were approximately 2,600 participants across the 6-8, 9-11, 12-14, 15-20 and 21 and over age groups for this year's renewal of the competition, representing a 38 per cent increase over the 2022 edition. The awards ceremony, which was held at The Jamaica Pegasus Hotel recently, saw the champions, runners-up and various sectional winners receiving cash awards, trophies, books, tablet computers, hotel stays, and meal vouchers, among other prizes.
The VM Foundation also contributed over $1 million to the Library's flagship programme last year.